Hello all,
For quite some times now I have been wanted to give a try to the famous three members of the second viennese school but never got around to it really. I have the following two cds: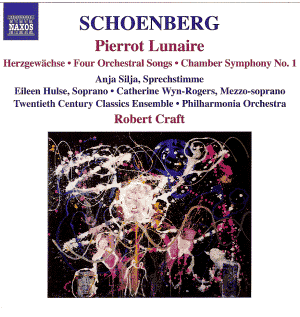 and
and did not dislike them at all but I have to admit that I did not listen to them many times. What pieces by any of the three composers would you recommand for someone who would like to get a taste of these composers ?
Other questions: What do CMG members think of these composers ? What are your favorite pieces by these composers ? Do you think that these composers are under rated or overrated ?
Thank you for reading me.
Matt.