Well, it´s time to remember which recordings I enjoyed the most this year. Of course I can´t even begin to claim that these are the greatest recordings of the year, just of the ones I bought, the ones I liked best.
Two truly great recordings of Semiramide:
Neither Giuseppe Verdi nor Richard Wagner fared as well as they should, but these were good:
This is very interesting. While rehearsing Der Fliegende Holländer, Marc Minkowski took a look to Pierre-Louis Dietsch´s Le Vaisseau Fantome, the opera that the Paris Opera preferred to Wagner´s on the same subject. Dietsch´s work is obviously a far more Meyerbeerian affair, but it´s surprisingly enjoyable and not at all negligible. And it´s good to have it back to back with Wagner´s first, 1841 version of Der Fliegende Holländer. 2 different casts for widely different vocal requirements, but both are very satisfying.
Long awaited recording of Hasse´s gorgeous serenata Marc´Antonio e Cleopatra: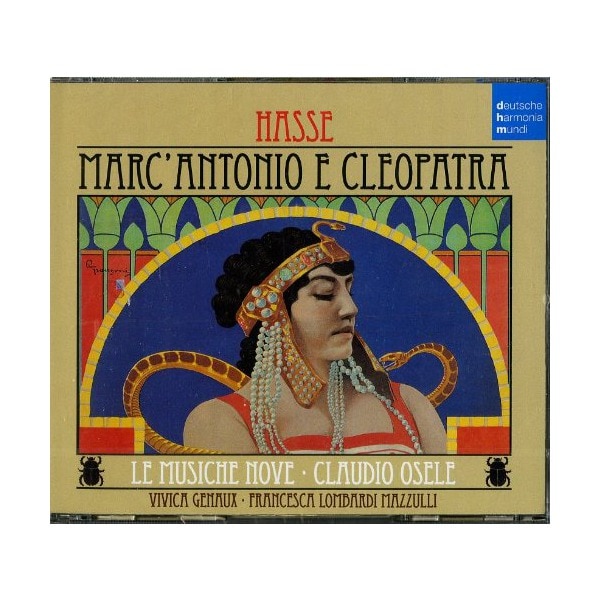 The great Bach recording of 2013:
Two excellent Rameau recordings announcing next year´s Rameau Year:
And next year, both Glück and Jommelli are 300 years old.
And this was the year of the countertenor:
All are excellent but Franco Fagioli stole the show.
Whoever composed this beautiful oratorio was definitely NOT Pergolesi:
Another glorious recital by Roberta Invernizzi:
Lest we forget what a beautiful voice he had in his prime: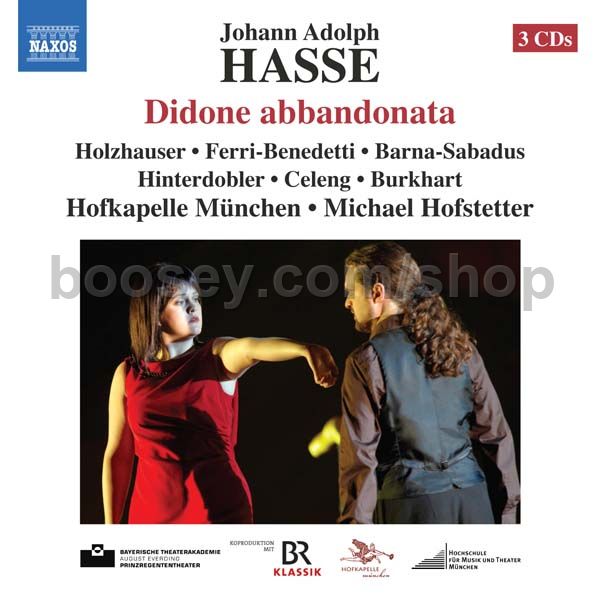 Received yesterday: