. . . they can't give away ... the discs without first verifying the copyright situation . . . doing that for the whole collection would be a far too expensive and time-consuming task. Another option of putting the collection in storage would also be too expensive.
http://www.rcinet.ca/en/2018/02/23/publ ... destroyed/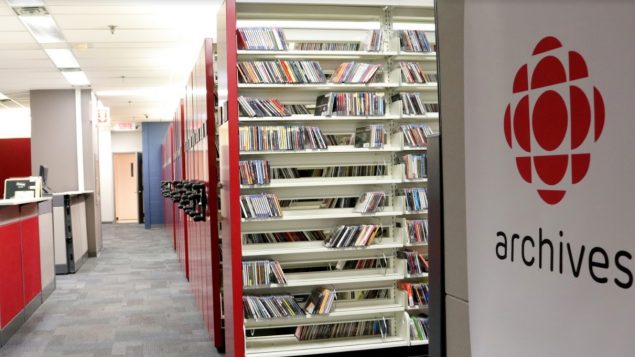 The fate of 200,000 LPs, 70,000 shellacs and a vast collection of music books and scores is uncertain at this time.