SaulChanukah
Now this is a true thread hijacker...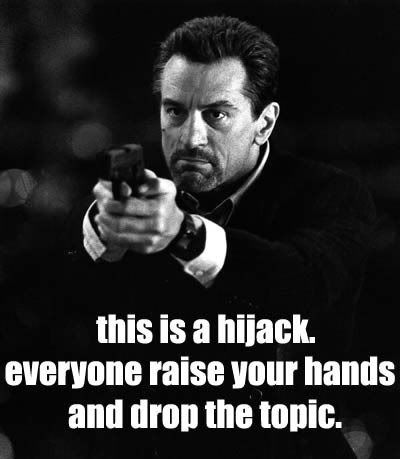 ---
Dittersdorf Specialist & CMG NY Host
Posts: 20996
Joined: Fri Mar 25, 2005 6:54 am
Location: Paradise on Earth, New York, NY
I surrender.
"Only two things are infinite, the universe and human stupidity, and I'm not sure about the former."
Albert Einstein
---
SaulChanukah
Ralph wrote:I surrender.
Something you rarely hear from a lawyer...
---
Who is online
Users browsing this forum: No registered users and 12 guests